ICAEM 2020-Okinawa, Japan | January 17-20, 2020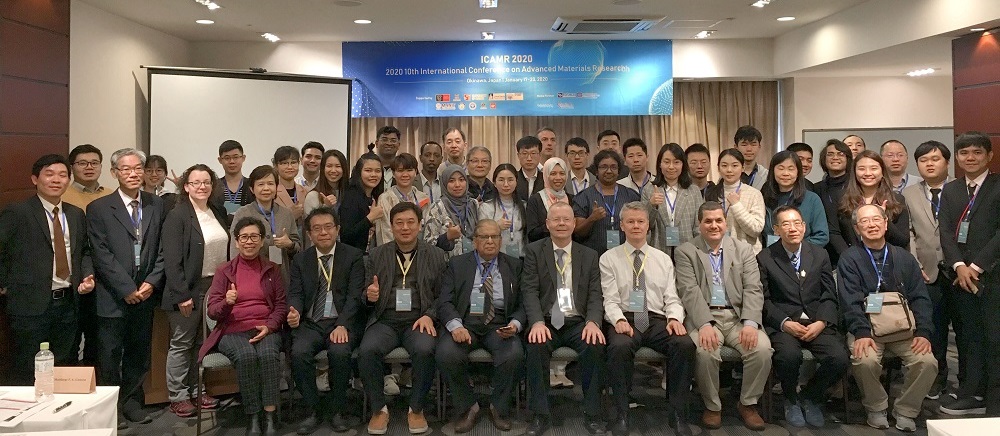 As a workshop of ICAMR 2019, ICAEM 2020 was held in Jan 17 to 20 successfully in Okinawa, Japan. More than 140 participants joint and shared the latest research. Special gratitude extends to all committee members. It's published by Key Engineering Materials ISBN 978-3-0357-1484-5.
Winners of best oral presentation

Session Photos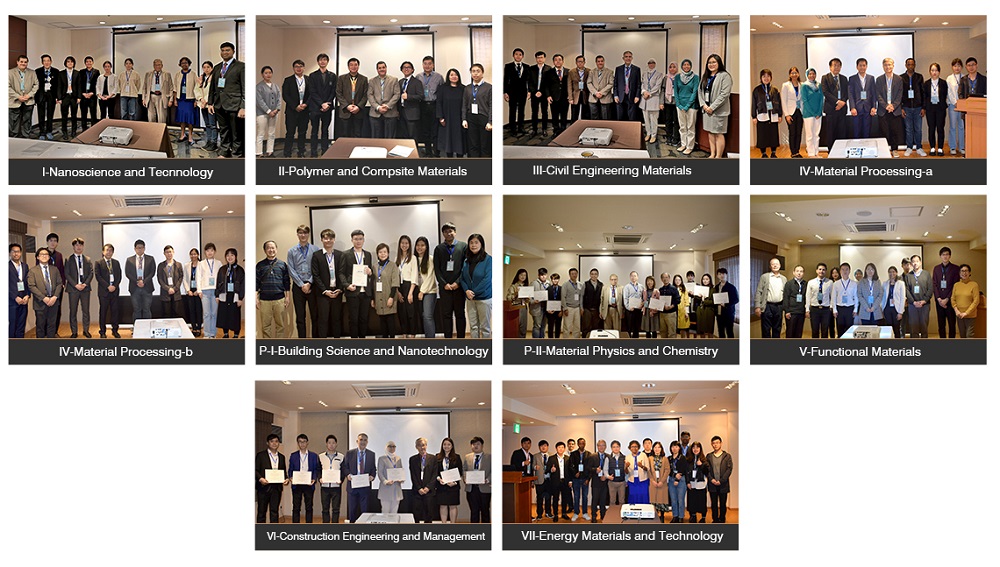 More and original, please mail icaem@sciei.org.