ICAEM 2023-Singapore (Hybrid) | January 13-15, 2023
2023 The 6th International Conference on Advanced Energy Materials (ICAEM 2023) was successfully held in Singapore during January 13-15, 2023.
Proceedings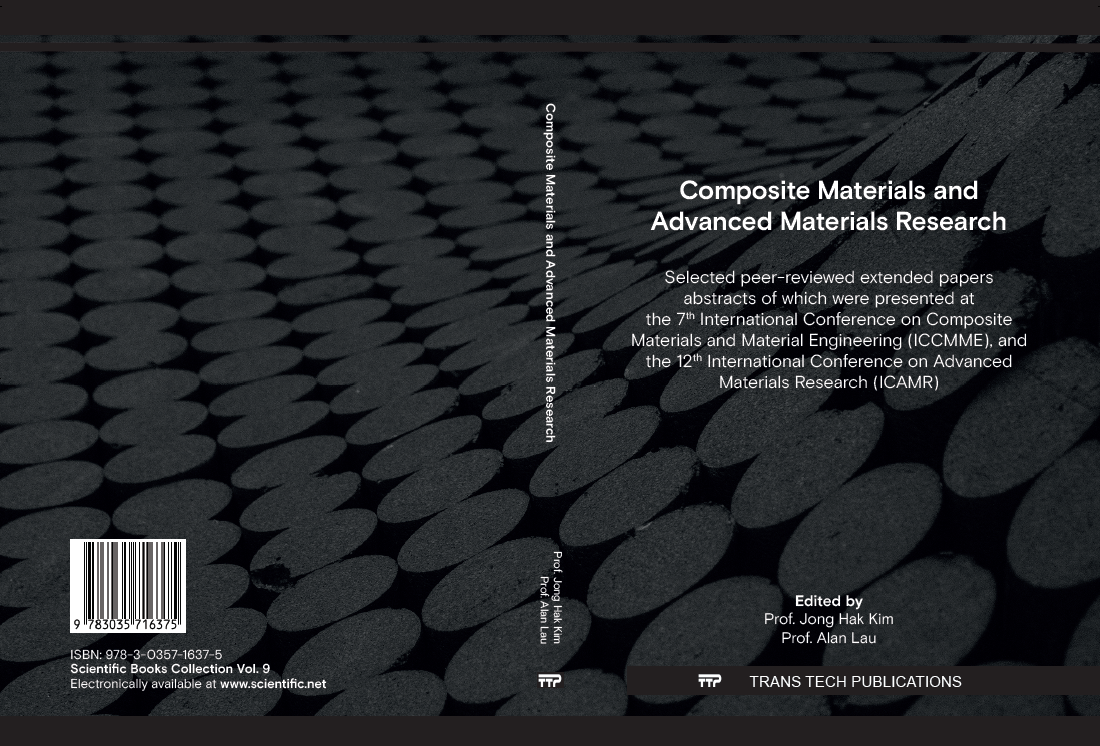 Conference proceeding would be published by Key Engineering Materials. ISBN: 978-3-0357-1648-1
Online: coming soon......
Enjoy the Conference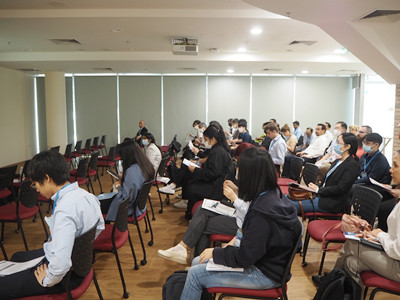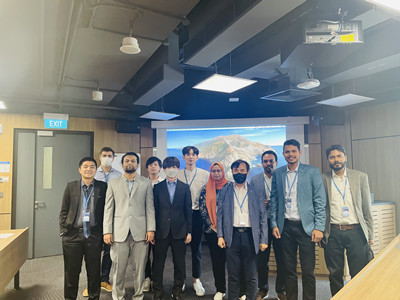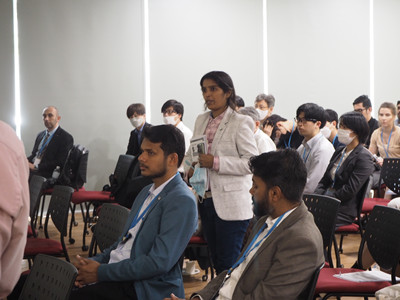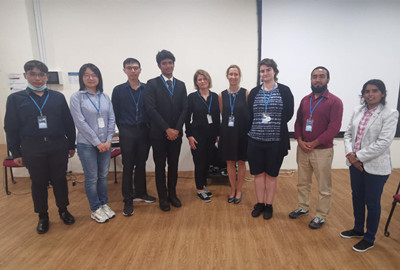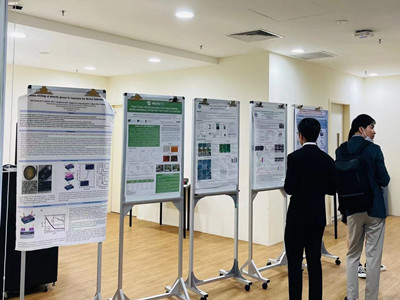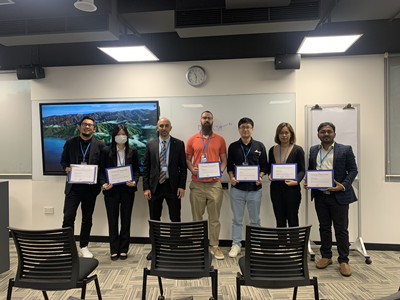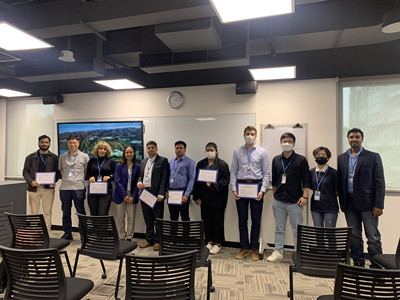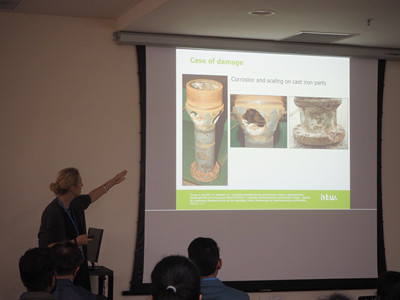 More and original, please mail icaem@sciei.org.